Top 5 – 25 September 2020
Here are our top 5 ideas of items you can sell on our platform, please share and comment if you have some other ideas.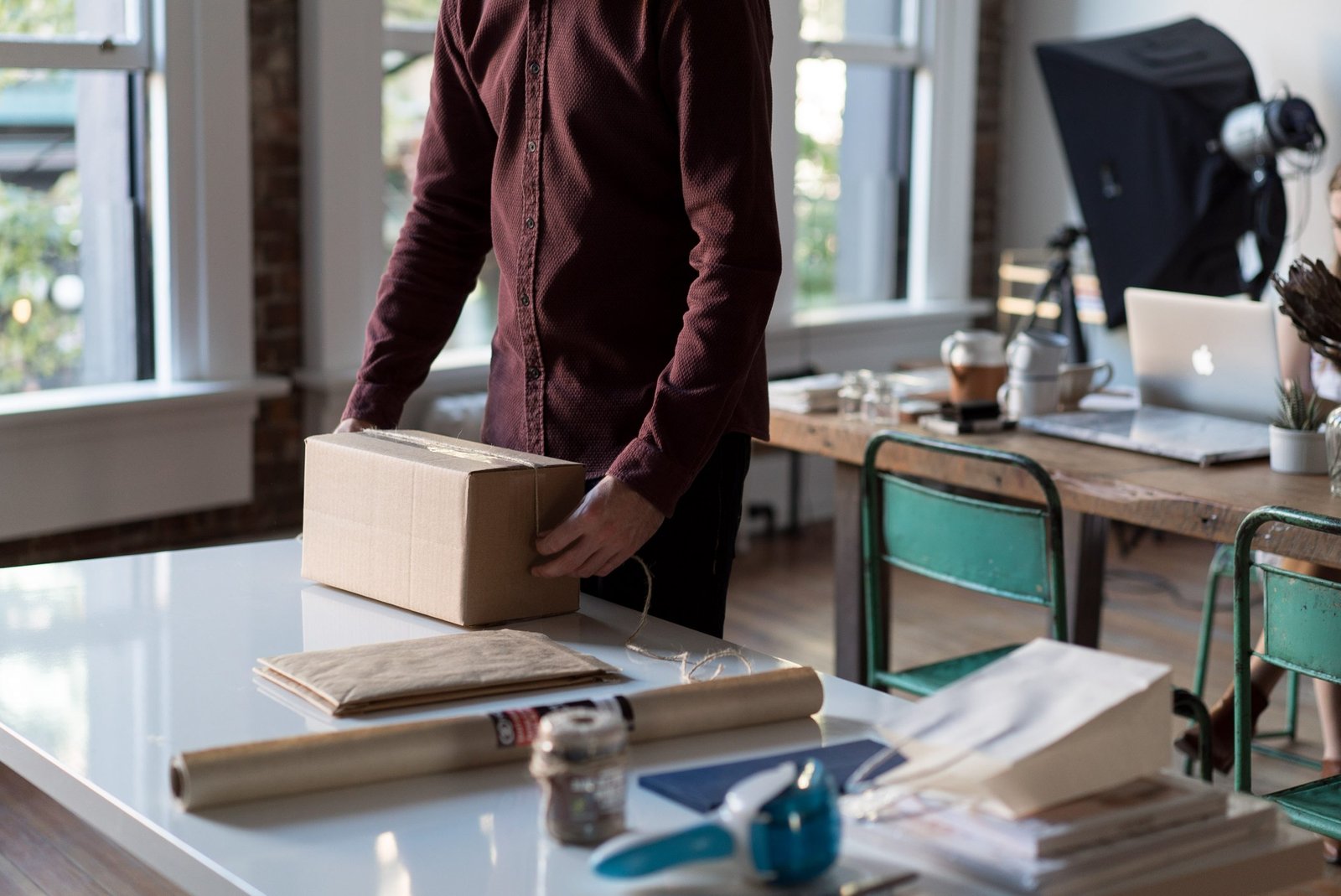 I personally use all of these items and they really are awesome, so our clients will also love them.
I love this clip, I use it on a daily basis and can't believe I never had one in my car. This item is ideal to sell on your 3D Riggers Store.
This one is definitely on my to print list and with COVID online gaming has taken off. Ideal to sell to PC users, we've had multiple people phone us regarding Headphone stands.
With the tourism being reopened, its the ideal time to look at travel goodies. I use one of these when I travel for work and it works amazingly, using minimal space.
Simple yet effective, don't you hate untangling your earbuds? So do our clients. Open a store and test the market, you have nothing to lose do you?
This is by far our best selling item, people love it and also love giving it as a gift. There are some really awesome ones to sell.
Business Tip - Confused Minds
Remember to include a detailed description on all your products, as a confused mind doesn't buy. Look at your product, would you buy it??? If you like these tips please comment and I'll include more business tips on future posts.